Description
SHOOT BUBBLES - NOT BULLETS!
Incredibly fun, stylish, and a beautiful addition to your VIP event.
This party weapon is completely harmless and can be loaded most magnum sized champagne bottles. A spray diffuser and a serving spout are included with each Champagne Gun. As if a champagne shower wasn't fun enough, combine the celebration with the excitement of a super soaker battle and watch the party go crazy for these amazing party essentials. Perfect for nightclubs, pool parties, boat trips, music festivals, and more champagne guns are the perfect combination of light hearted fun and elegant style.
Champagne Showers: Attach a bottle of champagne with the spray diffuser, shake up and shoot bubbly champagne all over your friends - or enemies - for about 45 seconds. The bubbly blaster sprays a distance of up to 23 feet!
Champagne Service: An original accessory, elegant and exuberant way to serve champagne.
Champagne Display: Beautiful and stylish decoration, to display any magnum bottle of champagne on a bar or dining table, or can be used as a centerpiece.
The champagne gun was designed to be used with magnum sized bottles (1.5 liters). Although most champagne bottles will fit your gun, there are a few exceptions; Specialty brands magnum (1.5 liters) bottles such as Ace of Spades, Dom Perignon, Cristal, Ruinart will not fit the Champagne Gun.
The champagne gun also fits standard sized (750ml) champagne bottles when paired with the 750ml Champagne Gun Adapter which is included with every purchase.

AS SEEN ON
Urban Daddy
Miami New Times
Las Vegas Review Journal
Huffington Post
Food & Wine
Maxim
The Daily Meal
USA Today
Eater
Playboy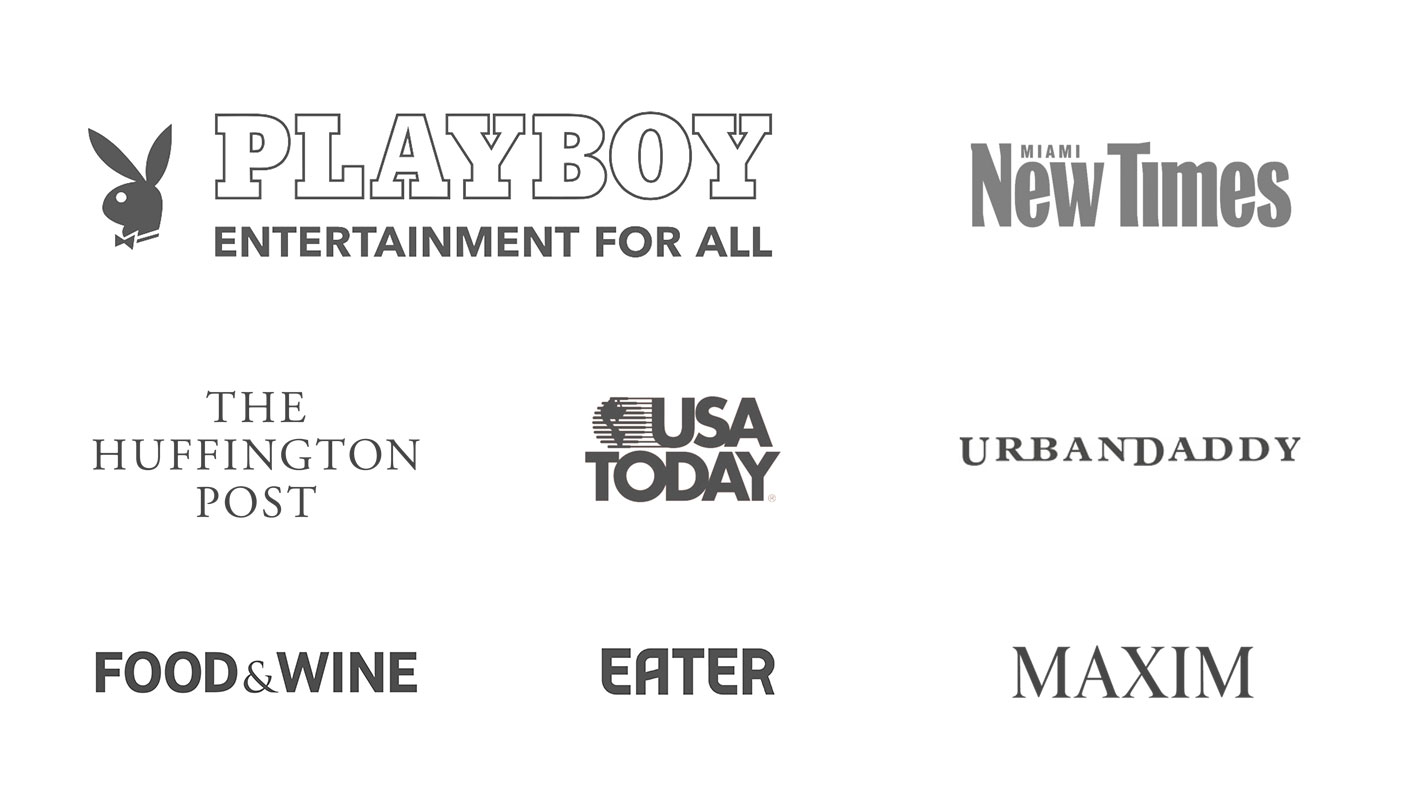 FOLLOW US ON INSTAGRAM
Product Details
Free add-on:

750ml champagne bottle adapter included.
Shipping:

Calculated at Checkout
Best party favor ever! works great with most bottles and is the life of the party every time I bring it. easy to clean and is also a great decoration (especially the rose gold) with the base to display it!

A fun and totally surprise gift for that special person who you can never figure out what to get!! Great stories and fun times ahead if you purchase one of these for sure!